I took a picture because the weather is very nice.
This is Yokohama City, Kanagawa Prefecture. It is a very livable town a little away from Tokyo.
You know, there is a habit of feeling emotion in these colored leaves in Japan.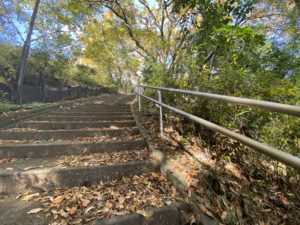 I also enjoy the sound of stepping on the fallen leaves.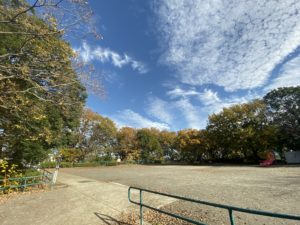 Clear blue sky and funny clouds.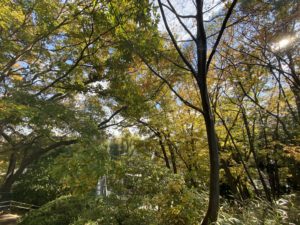 Various colors jump into my eyes at once.
I enjoyed the quiet time.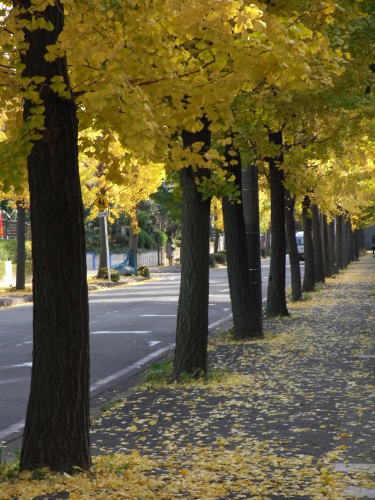 Our share houses in Yokohama
Firsthouse Yokohama Aoba
Firsthouse Yokohama Fujigaoka
Firsthouse Yokohama Ichigao
Firsthouse Yokohama Nakayama
Firsthouse New Gumyoji
Ma Maison Hakuraku(Women Only)