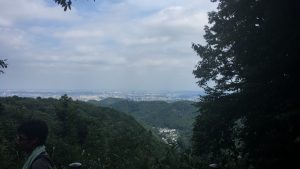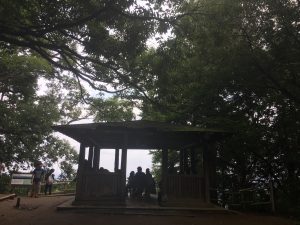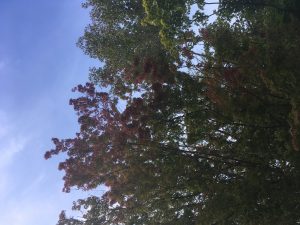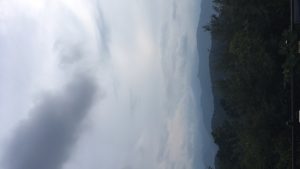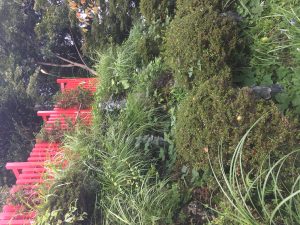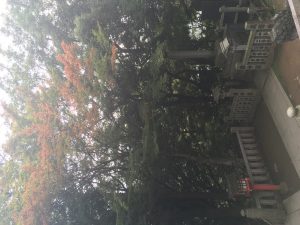 Mount Takao is around 1 hour from Ichigao Station and about the same time from Shinjuku. It costs about ¥800 each way. Being so close to Tokyo, it seems to be usually pretty busy but a great place to visit and hike, the shortest trail to the top takes about 1 hour and 30 minutes, but the hardest part is the final steep steps before you get to the very top.
You can look over Tokyo and if it's clear see to mountains in the distance. Even with lots of people it's a tranquil and beautiful place to rest and think. Now the leaves are turning red and orange for autumn the forest is becoming colorful !
On the way down you can pass many ornate shrines and statues and if you feel like a break you can take the lift down. At the bottom there are museums and markets to buy souvenirs and ice cream and it doesn't even take the whole day!