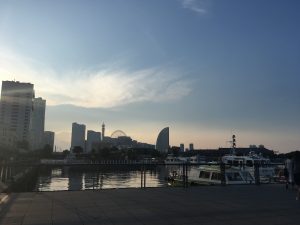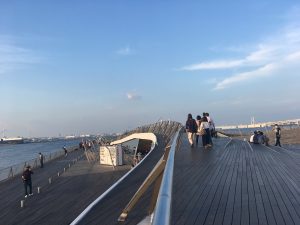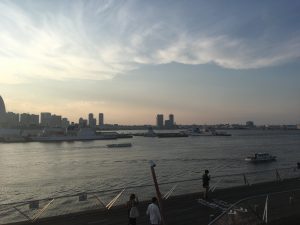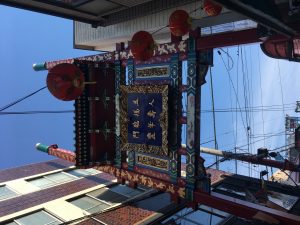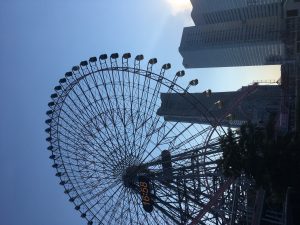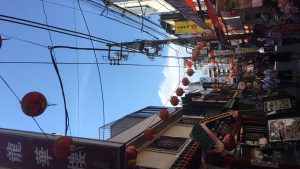 Yokohama is a great place to visit and not too far from Ichigao Sharehouse (40 minutes by train). It has a different atmosphere from Tokyo, so if you want a relaxed weekend it's a good place to hang out. I enjoy visiting the red brick warehouse on a sunny day, finding something delicious to eat and watching the sea from the park.
After you can take a walk along the water front and to the Yokohama International Port Terminal which is a beautiful piece of architecture with a interesting view.
China town is also worth a visit to find some snacks and go shopping. It is only a short walk from the port.
In the evening you can return to Yokohama station area where there are loads of restaurants.