Hello, everyone!
There is a park in front of Fujigaoka station in Tokyu Dennenntoshi Line. It was lighter than usual so I stopped by there before going back to home.
Wow, I didn't know there was a summer festival here. Since I finished my work, I bought a cup of beer. Cheers!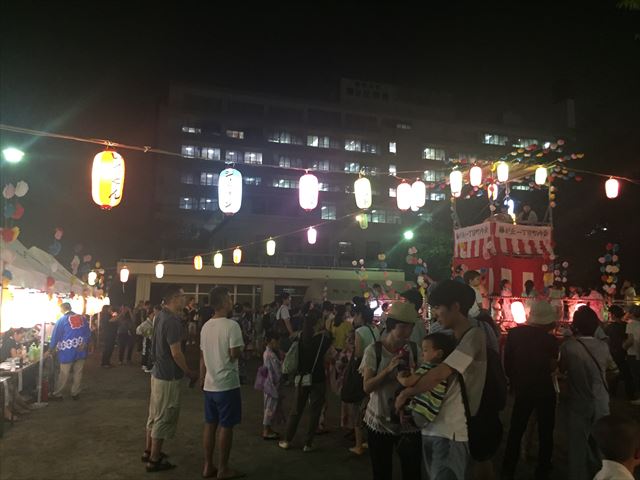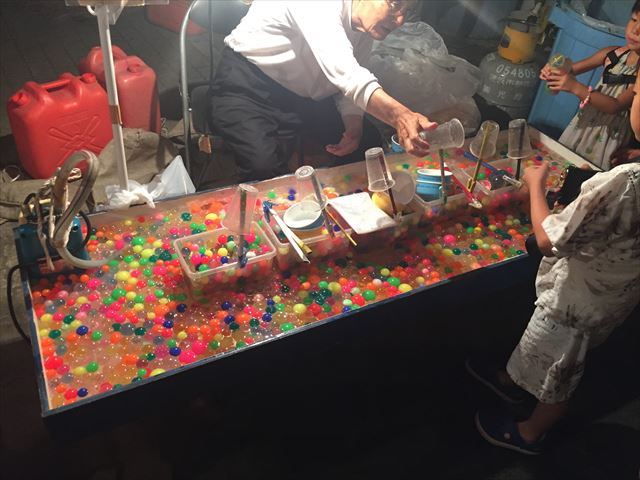 This is scooping bouncy balls, one of the traditional stand Japanese kids love this.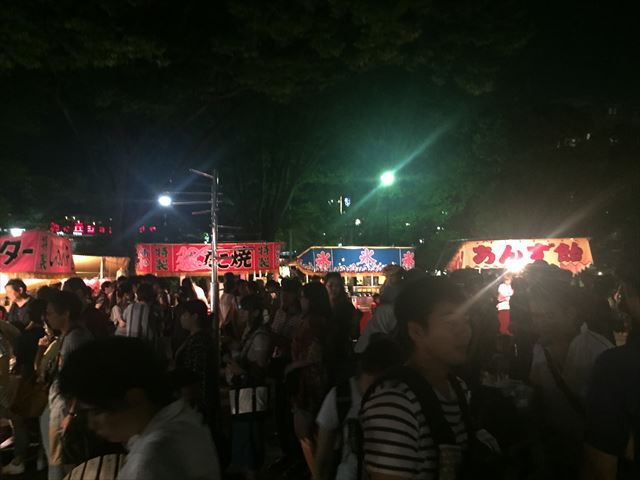 There were many foods stands so I ate Takoyaki (Octopus ball) with drinking beer, which made me hot, and ate Kakigoori (Shaved ice) which made me cool down after all. Now I'm enjoying summer!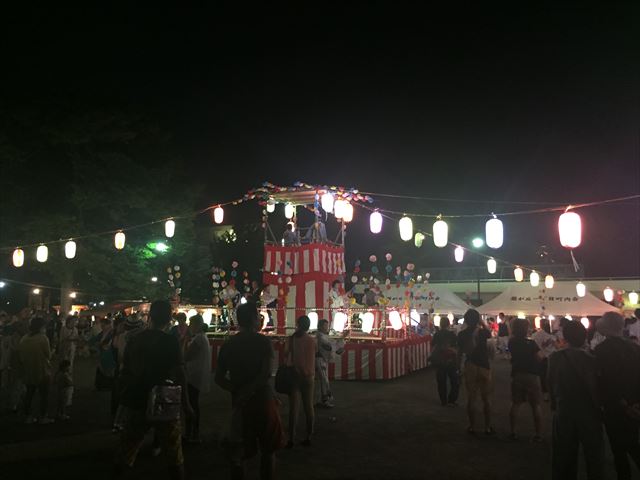 Usually, many families and kids visit and play in this park. It is in front of the station but it is calm and quiet.
Fujigaoka is in a residential area but the park becomes lively when it's a festival. I knew that Fujigaoka was a good town!
——————————————————————————————————————-
Anyway, our sharehouse "Firsthouse Fujigaoka" is 7 min walk from the station with a calm and relaxing environment.
There are 34 rooms with the residents in their 20's and 30's of Japanese and foreigners.
It is 30 min to Shibuya station, and good access to Tokyo area. Of course, you can go to Yokohama easily.
I recommend this sharehouse to those who love a calm environment and international interaction.
Also, there are two sharehouse in Aobadai station and Ichigao station, next to Fujigaoka station, Firsthouse Yokohama Aoba & Firsthouse Ichigao.
So you can compare with these 3 sharehouses.
We hope that people find the best matching sharehouses in our properties.
Thank you for reading!