House coordinators manage the houses with house rules. Cleaners keep houses keep and safe.
There are individual or joint seasonal events in houses. Cultural exchange or new friends make your life exciting.
You don't need to buy new furnitures. It is easy to change houses or move in again!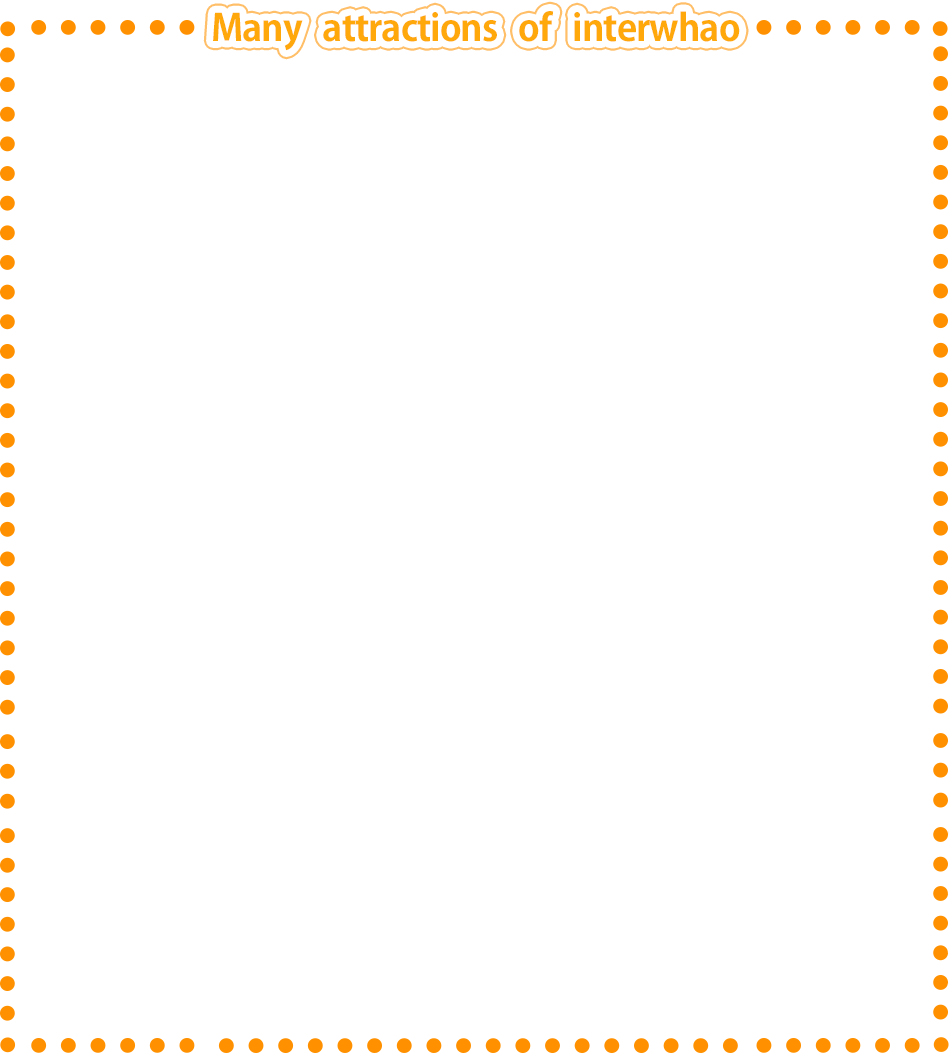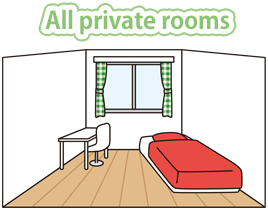 All rooms in our share houses are private. Our principle is to build the respectful share culture with keeping private space.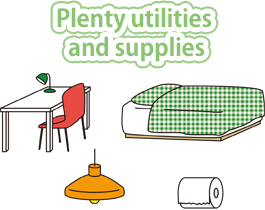 Rooms are completed with desk and bed. No worry about toilet paper and light bulbs. Internet seirvce is also provided. All we need is you to live there.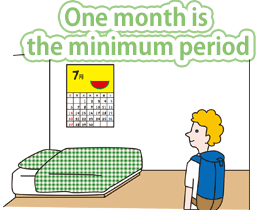 The minimum contract is one month. It is OK to change place to live by season or feeling!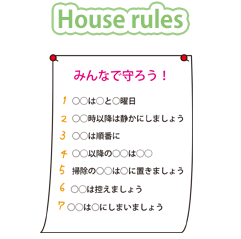 Life styles are different from each other. It matters sometimes. To avoid having troubles, we have house rules so that tenants live confortably each other.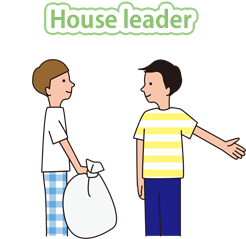 We have house leaders in each house. They care common area and garbage. They also contact the house coordinaters regularly.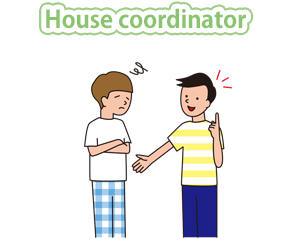 Coordinators care buildings and the things house leaders can't deal with. They back up anything like saving or tips in life!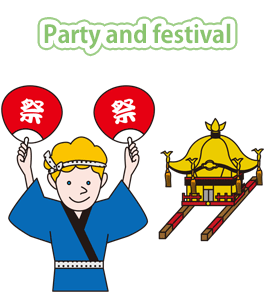 Please come along local festivals and seasonal partys. Let's make a lot of friends and enjoy fun share house life!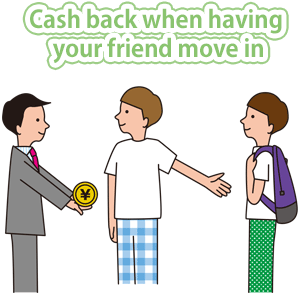 When your friend move in, we will pay back some rent as placement fee.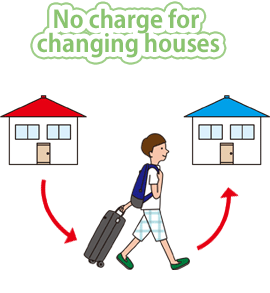 It is possible to change houses of interwhao. Why don't you change place to live depend on season or to explore the metropolis!